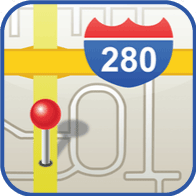 2770 Dufferin St, Unit 229, Toronto
t: (416) 892-1741
website: sergejevaguine.com
blog:
Serge Jevaguine, was born to create and inspire. Like so many gifted designers of his kind, his talents began at a very young age when he took up sewing garments and apparel. Whilst growing up he became enthralled with the studies of the earliest cout..