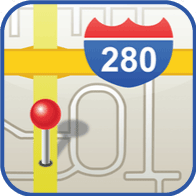 P.O. Box 25152, Moncton
t: 506-863-7325
website: www.peakrentals.com
blog:
For all the events you may be celebrating, PeakRentals.com is your source for event planning tools, event rental products and exceptional service for your special occasion. We are building our inventory to give you more choices that suit your style. We a..